Date
The dates for this training are not yet fixed. Do not hesitate to reserve your place without engagement if you are interested in this training.
Good Manufacturing Practices – bases and practices
Click to reserve
CHF 550.–
Our prices include breaks, lunch and documents.
VAT not included on catering fees.
Animation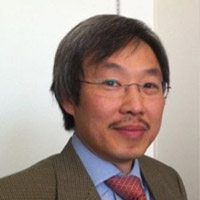 Vu Thanh Liem

Stéphane Gumy

Over 17 years of experience in the pharmaceutical and biopharmaceutical industry, covering several domains of activities (production, QC, QA and PD). Independant consultant since 2007, founder and CEO of PMS Procss Management System Gmbh providing services in pharma, biotech and MD.