Application of usability engineering to medical devices – Medical devices module 4 le 3 mai 2019 Yverdon-les-Bains
Accueil > Nos formations > Dispositifs médicaux > Application of usability engineering to medical devices – Medical devices module 4
Objectifs
Understand the purpose of Usability Engineering
Know and understand the main regulatory requirements for Usability compliance in EU and U.S. medical device market
Know the essentials for Usability documentation filling
Know how to conduct Usability Engineering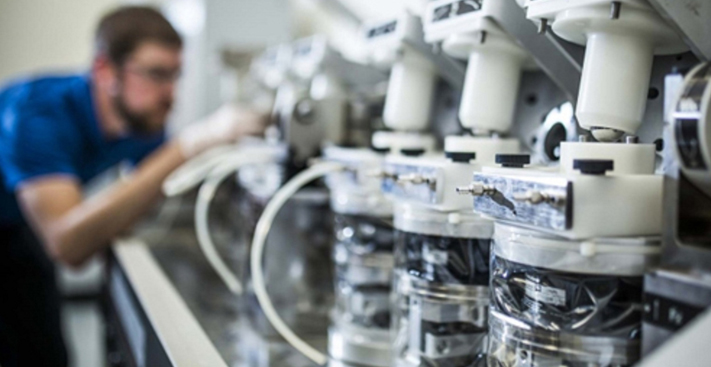 Contenu / Thèmes abordés
Definitions / Terms of Usability
Regulatory Background
Key elements of Usability Engineering as a Process in Product Development
Essential Sections in the Usability Engineering File IEC 62366-1:2015
Essential Sections in the Human Factors Report for FDA
Pédagogie
Workshop with theoretical foundations on slides, examples and exercises to be worked on in groups
Public cible
No previous knowledge on Usability topic needed
Project Leaders and Product Managers
Development Engineers
Regulators Affairs and Quality Management Responsible
Clinical Evaluation Responsible
Durée de la formation
Reconnaissance
Statement : ARIAQ
Certificate : SAQ (Only if the entire course "Spécialiste qualité et affaires réglementaires pour dispositifs médicaux" is followed and succeeded)
Télécharger la fiche produit au format pdf
Prérequis
Technical or scientific training
Active in a company developping medical devices or components of medical devices
Knowledge of regulatory environment for medical devices
Date
Yverdon-les-Bains
Formation
le 3 mai 2019 (matin) 8h30 à 12h15
Application of usability engineering to medical devices – Medical devices module 4
Inscription
CHF 290.–
CHF 261.– (membres SAQ)
Nos tarifs comprennent les pauses et les documents stagiaires.
Animation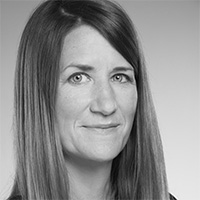 Andrea Schütz Frikart

Is a senior expert in regulatory and usability/ human factors engineering for medical devices and combination products at Frikart Engineering GmbH based in Berne. Next to Usability Projects for international Pharma and Medical Devices Companies as well for SMEs and Start-ups she is a passionate lecturer at the College of Higher Education in Sarnen for medical device technicians and Switzerland Innovation in Biel on European Medical Device Regulatory Compliance Her years of experience as a Development Project leader in Diabetes Care Roche with a focus on user related evaluations and Design Validation and her commitment as a medical device market surveillance inspector at Swissmedic helped her gain broad experience and a wide range of know-how. Andrea is a Biotechnology Engineer by education and has a Master of applied Science in Human Factors.
Brochure