+41 24 423 96 50

Software validation for medical devices – Dispositifs médicaux module 11
Accueil > Nos formations > Dispositifs médicaux > Software validation for medical devices – Dispositifs médicaux module 11
Learning objectives
Know the regulatory and normative requirements with a focus on Europe and the USA
Understand the elements of software life-cycle management
Recognize why software development is different from developing mechanical devices
Understand the expectations of Notified Bodies and Competent Authorities regarding documentation of software used in medical devices and software that is a medical device itself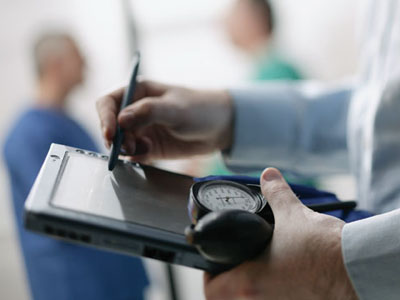 Content / Topics addressed
Why software validation ?
Elements of software life-cycle management according to IEC 62304
Software safety classes
Primary processes : software development; software maintenance
Secondary processes : documentation; testing/verification; problem resolution; configuration management and traceability analysis
Software risk management : what is different regarding management of software risks; application of ISO 14971 and IEC 62366; IEC/TR 80002-1
Pedagogy
Lecture
Practical examples
Case studies and discussions
Target group
Anybody in medical devices software development or using software aimed at supporting MD activities
Duration of training
Prerequisites
Working with software being used in a MD context
Date
The dates for this training are not yet fixed. Do not hesitate to reserve your place without engagement if you are interested in this training.
Software validation for medical devices – Dispositifs médicaux module 11
Click to reserve
CHF 578.–
CHF 520.– (SAQ members)
Our prices include breaks, lunch and documents.
VAT not included on catering fees.
Animation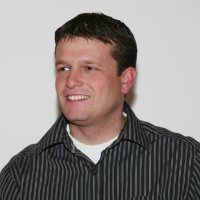 Mathias T Eng

Consultant, with 15 years of experience in providing professional services and advice to companies in the medical device, pharmaceutical, biotechnology, automotive and diagnostic industries. Specialist for Medical Device Software.
Brochure